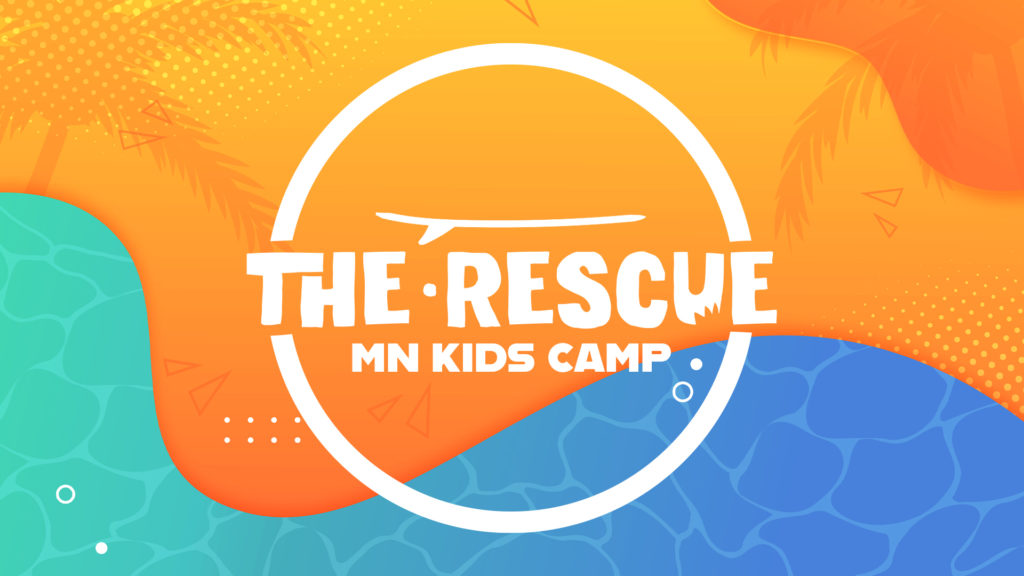 Summer is quickly approaching and with that comes Kids Camp. This year the kids of Cornerstone Church will be heading to Lake Geneva Christian Center for 4 days of summer camp. Below is all the information you need to know to register your child for summer camp.
BASIC INFORMATION
Dates: June 13th – 16th
Going into 3rd-5th Grades
Cost: $298/camper
Registration Deadline: Sunday, May 22nd.
ONLINE REGISTRATION
All registrations for Kids Camp will be done online. Click the link below to register your camper for kids camp.
Please enter GHR ID:

FLYKIDS

when registering your camper.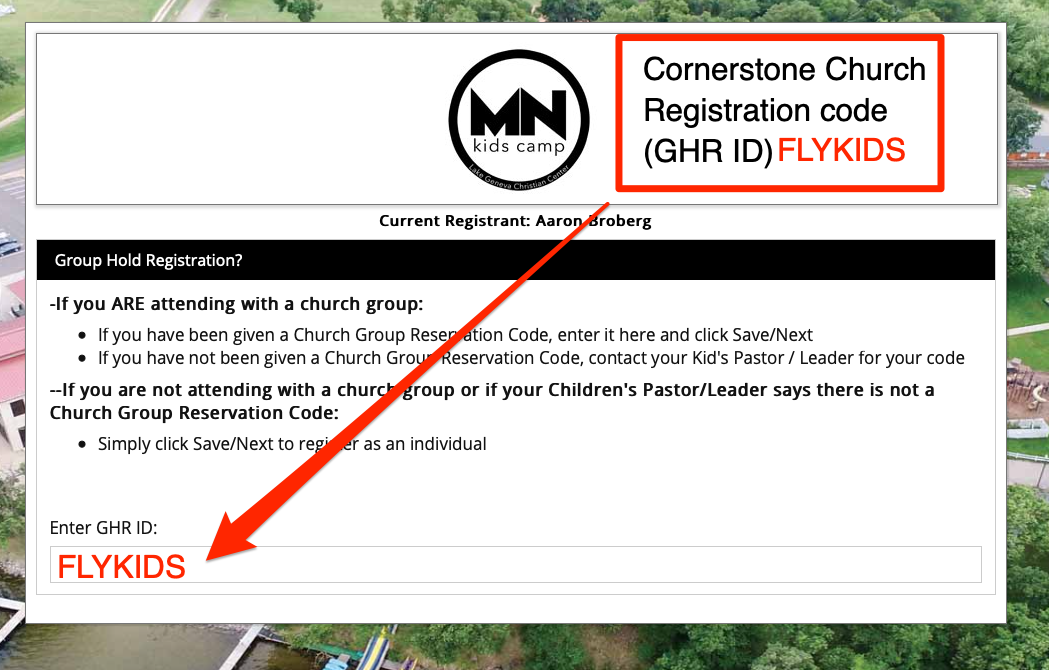 PLEASE NOTE: All camp registration fees are only payable at Cornerstone Church. See below.
REGISTRATION FEE
The Kids Camp registration fee is $298 per camper. After Sunday, May 22nd the registration fee is $355. You can pay the fee at Cornerstone Church office. Please make all checks payable to Cornerstone Church.
PLEASE NOTE: All camp registration fees must be paid at Cornerstone Church.
SCHOLARSHIP FORMS
Cornerstone Church offers a limited amount of partial scholarships. Applications can be picked up at the information center during weekend service times, or during office hours on the weekdays.
QUESTIONS
If you have any questions or need more information about registering for kids camp please contact the church office: 507-433-7008 or by emailing the office at office@cornerstoneaustin.org