Summer is quickly approaching and with that comes Kids Camp. This year the kids of Cornerstone Church will be heading to Lake Geneva Christian Center for 4 days of summer camp. Below is all the information you need to know to register your child to summer camp.
BASIC INFORMATION
Dates: June 10th – 13th
Going into 3rd-5th Grades
Cost: $270/camper
Registration Deadline: Friday, May 17th.
ONLINE REGISTRATION
All registrations for Kids Camp will be done online. Click the link below to register your camper for kids camp.
Please enter GHR ID: FlyKidsCamp when registering your camper.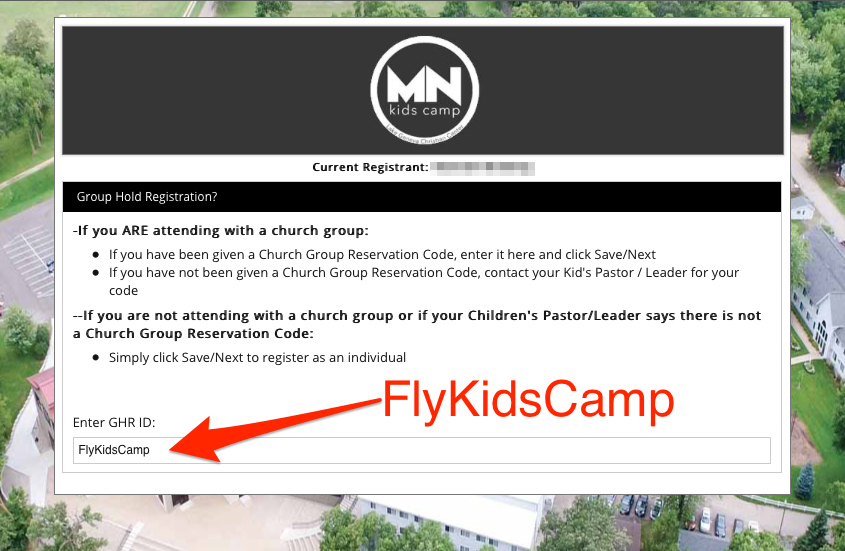 [coll_button url="http://cwngui.campwise.com/Customer/mnaog_MI0000/browser-check-reg.html" target="_blank" background_color="#e30000″ color="#ffffff" border="0px solid #000″ border_hover="0px solid #00aeef" radius="10″]CAMPER REGISTRATION[/coll_button]
PLEASE NOTE: All camp registration fees are only payable at Cornerstone Church. See below.
REGISTRATION FEE
The Kids Camp registration fee is $270 per camper. After Friday, May 17th the registration fee is $320. You can pay the fee at Cornerstone Church office. Please make all checks payable to Cornerstone Church.
PLEASE NOTE: All camp registration fees must be paid at Cornerstone Church.
QUESTIONS
If you have any questions or need more information about registering for kids camp please contact the church office: 507-433-7008 or by emailing the office at office@cornerstoneaustin.org