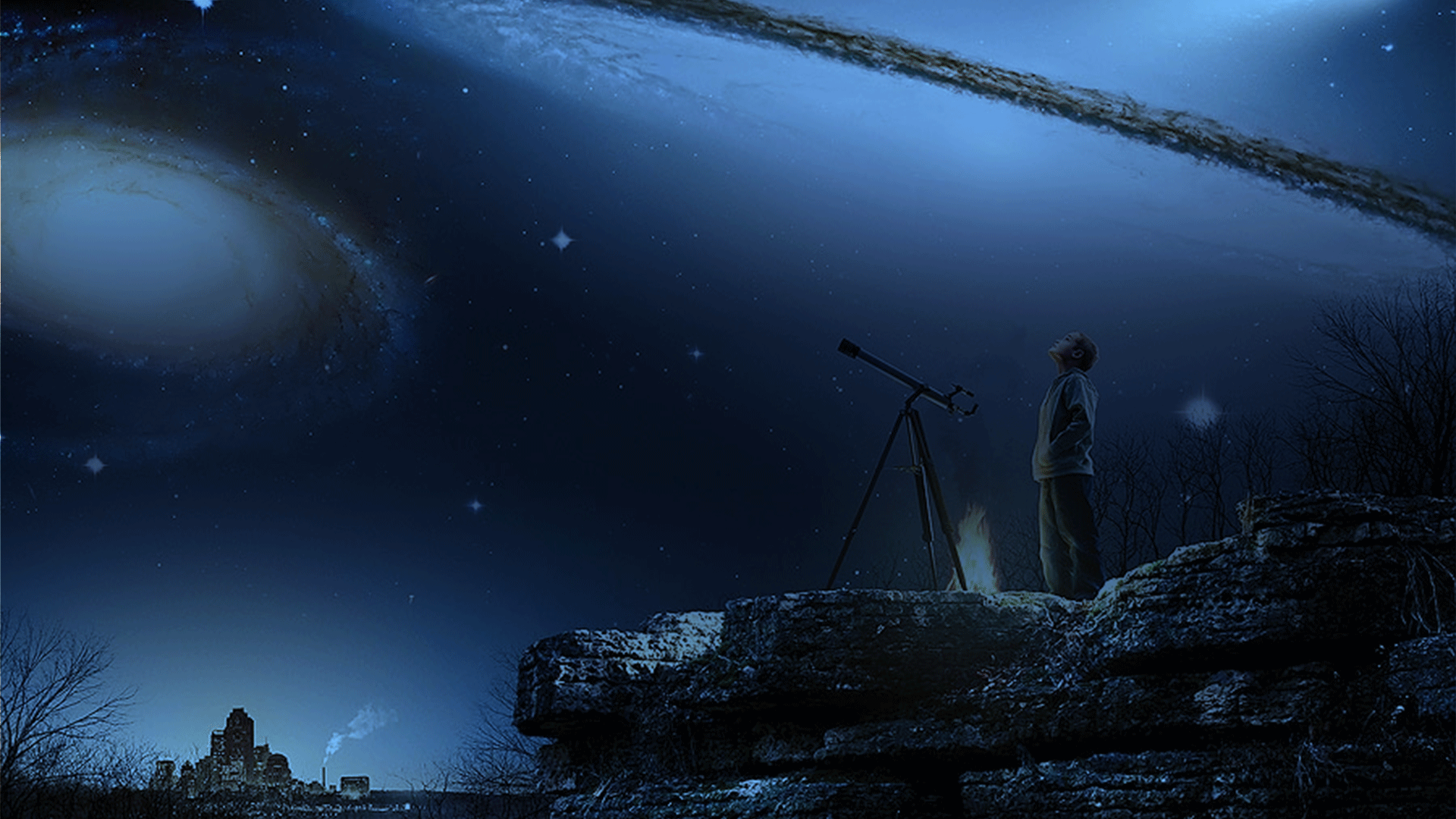 one more
We exist to lead ONE MORE

person to full life in Jesus Christ.
core doctrine – videos
Jesus our Savior by faith.
Romans 10:9 NIV
If you declare with your mouth, "Jesus is Lord," and believe in your heart that God raised him from the dead, you will be saved. For it is with your heart that you believe and are justified, and it is with your mouth that you profess your faith and are saved."
Jesus is our Healer because of the cross.
Isaiah 53:4-5 NIV
"Surely he took up our pain and bore our suffering, yet we considered him punished by God, stricken by him, and afflicted.  But he was pierced for our transgressions,he was crushed for our iniquities;  the punishment that brought us peace was on him, and by his wounds we are healed."
Jesus is our baptizer in the Holy Spirit.
Acts 2:1-4 NIV
When the day of Pentecost came, they were all together in one place. Suddenly a sound like the blowing of a violent wind came from heaven and filled the whole house where they were sitting. They saw what seemed to be tongues of fire that separated and came to rest on each of them. All of them were filled with the Holy Spirit and began to speak in other tongues as the Spirit enabled them.
The Imminent Return of Jesus
1 Thessalonians 4:16-17 NIV
For the Lord himself will come down from heaven, with a loud command, with the voice of the archangel and with the trumpet call of God, and the dead in Christ will rise first. After that, we who are still alive and are left will be caught up together with them in the clouds to meet the Lord in the air. And so we will be with the Lord forever.