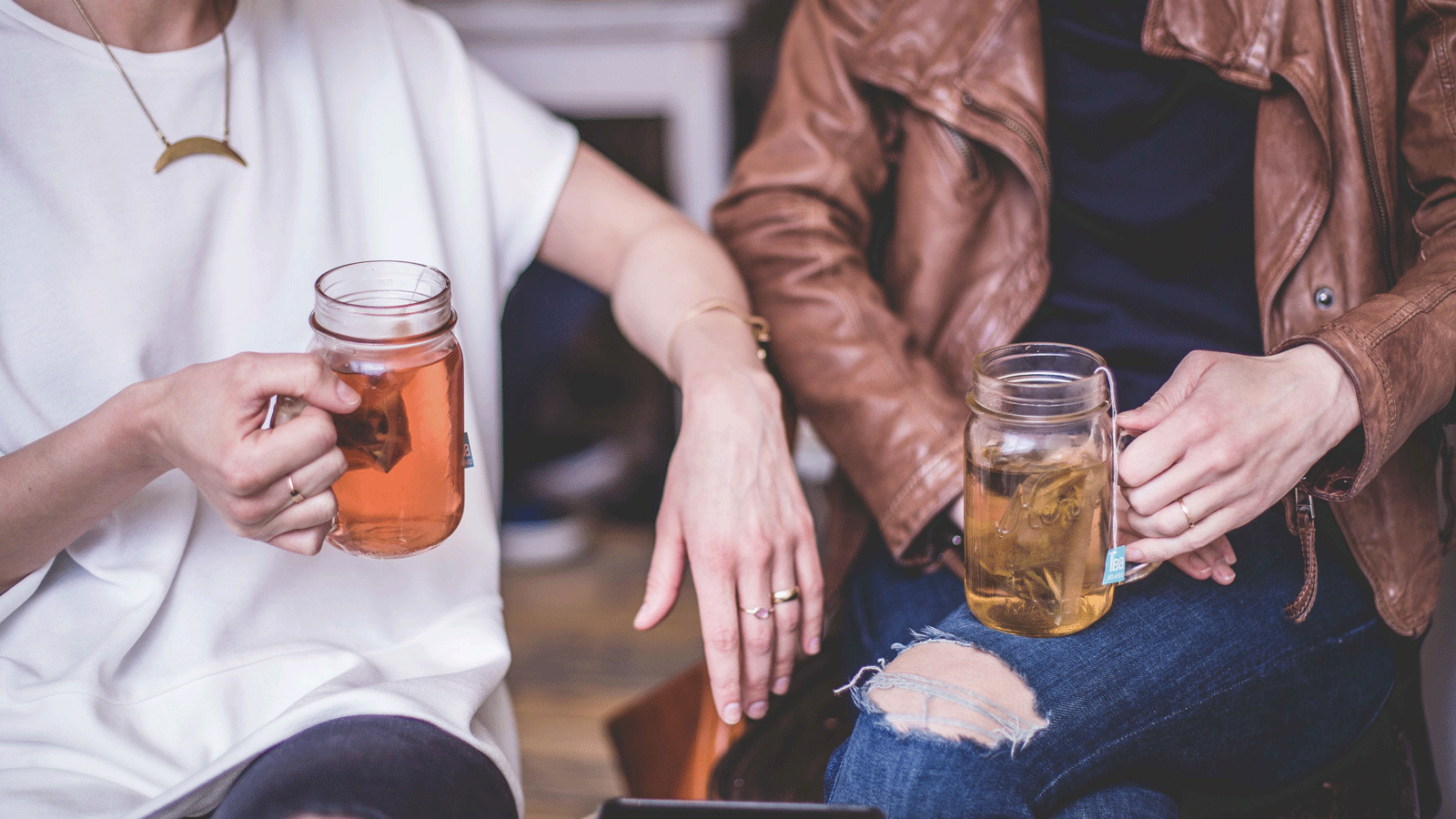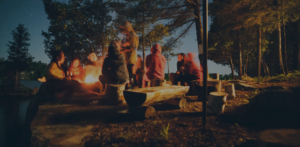 Who are your people?  You know, the ones that you can laugh and cry with, the people that know the details of your life.
Everyone knows that it's important to be connected to a community of friends.  As life becomes more saturated with technology, people are becoming more and more isolated.  We spend less time engaging in real conversations with real people and more time leaving messages and replying to emails.
What if taking one simple step could change that?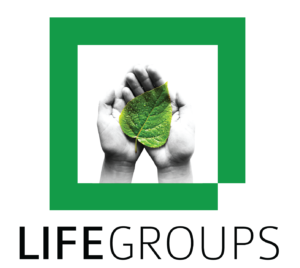 At Cornerstone, we are trying to make it easier for you to find real people who share your common interests.  It's a fact that having friends with similar Christian values will increase your aptitude for spiritual growth.  Your friends are predictors of your values, health, and overall wellness.
Basically, it's like this: Friends are good. Isolation is bad. Take a step today and join a life group! You may just find yourself a great new group of friends that you can laugh with and learn from as you deepen your faith walk.