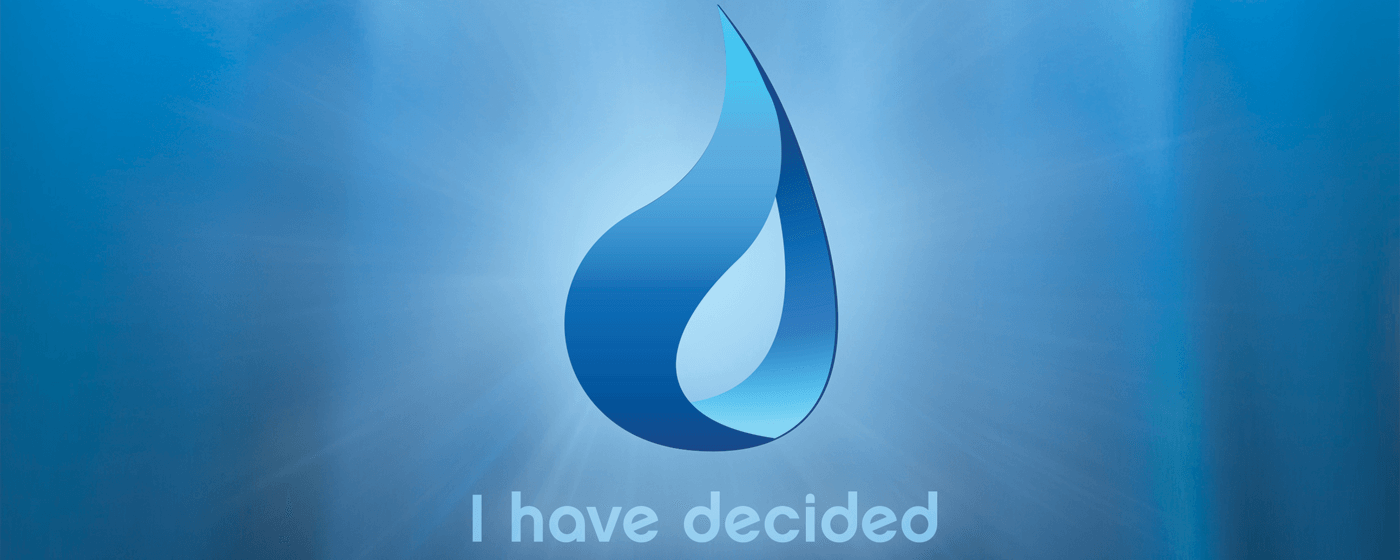 Water Baptism Service on New Years Eve!
SATURDAY, DECEMBER 31st @ 5:00 P.M.
There is nothing better than finishing off 2016 with a Water Baptism service on New Year's Eve. Service starts at 5:00 p.m.  and finishes with a meal catered by Piggy Blues BBQ at 6 p.m.  The cost for the meal is $3 per person.  Bouncy House is available for Preschool Kids.
Water Baptism Service on New Year's  Day!
SUNDAY, JANUARY 1st @ 10:30 P.M.
Start 2017 off right.  How about a Water Baptism Service.   On New Year's Day our 9:00 a.m. worship service recessed but at 10:30 a.m. we will have our Water Baptism service!
Children's environments are available for kids birth – 4th grade.  Actually, for kids, it's PJ Sunday.  Be to have your kids wear their favorite jammies this weekend at Cornerstone.   You cannot beat Water Baptism Service and PJ Sunday…it's a WIN WIN.
Contact Cornerstone Church with any questions at 507-433-7008 or office@cornerstoneaustin.org