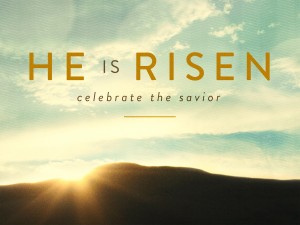 Easter Celebration 2014!
Saturday, April 19, 2014 at 5:00 p.m.
Sunday, April 20, 2014 at 9:00 a.m. & 10:30 a.m.

 
Our regular childcare and kids ministries will be provided for all services.
Once again, Cornerstone Church is partnering with Convoy of Hope this Easter.
ALL of the giving from ALL of the Easter services will be going to Convoy of Hope's Child Feeding Initiative.  Let's bring our best and help feed hungry kids around the world!