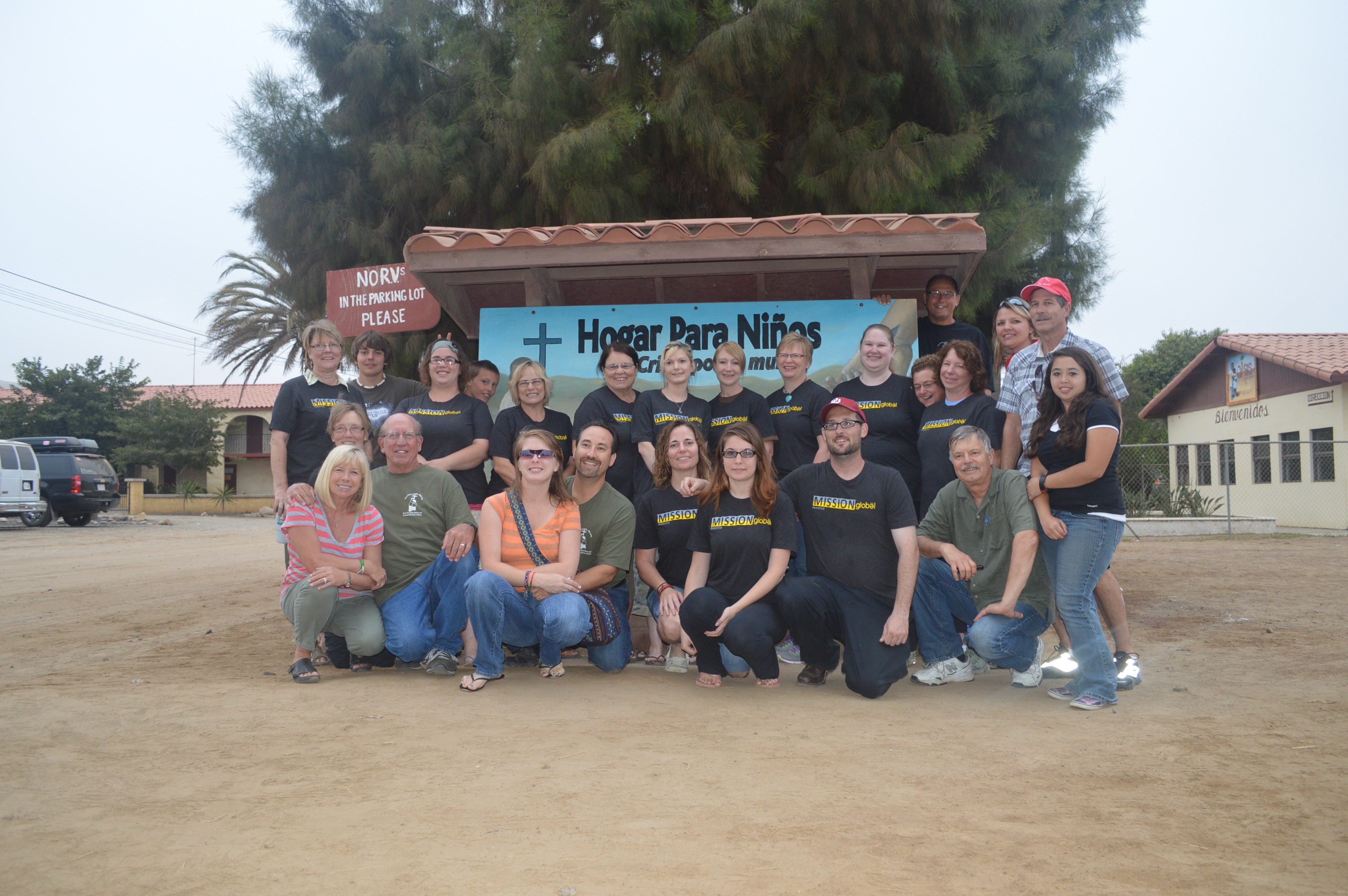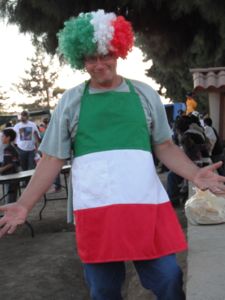 My Missions Moment
This is my third trip to Mexico but my first as a team leader. It was amazing to see a group of eighteen people come together as one as if God hand picked each of us for this trip…and I know He did. I saw strangers come together and work together as if they had done this before. Wow! What a blessing. 
My Life Changed
I was searching for wisdom as to either moving and going hands on working full time at the orphanage or continuing to bring groups down. God brought three different people to me while in Mexico that confirmed to me that I need to continue to bring groups down. Gods hands will be many with different groups. I only have two hands.
My Relationship Now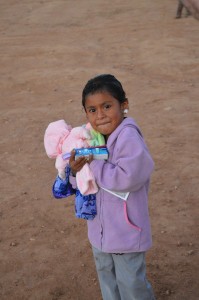 It's easier to put Jesus first and I have found myself being able to talk more freely.