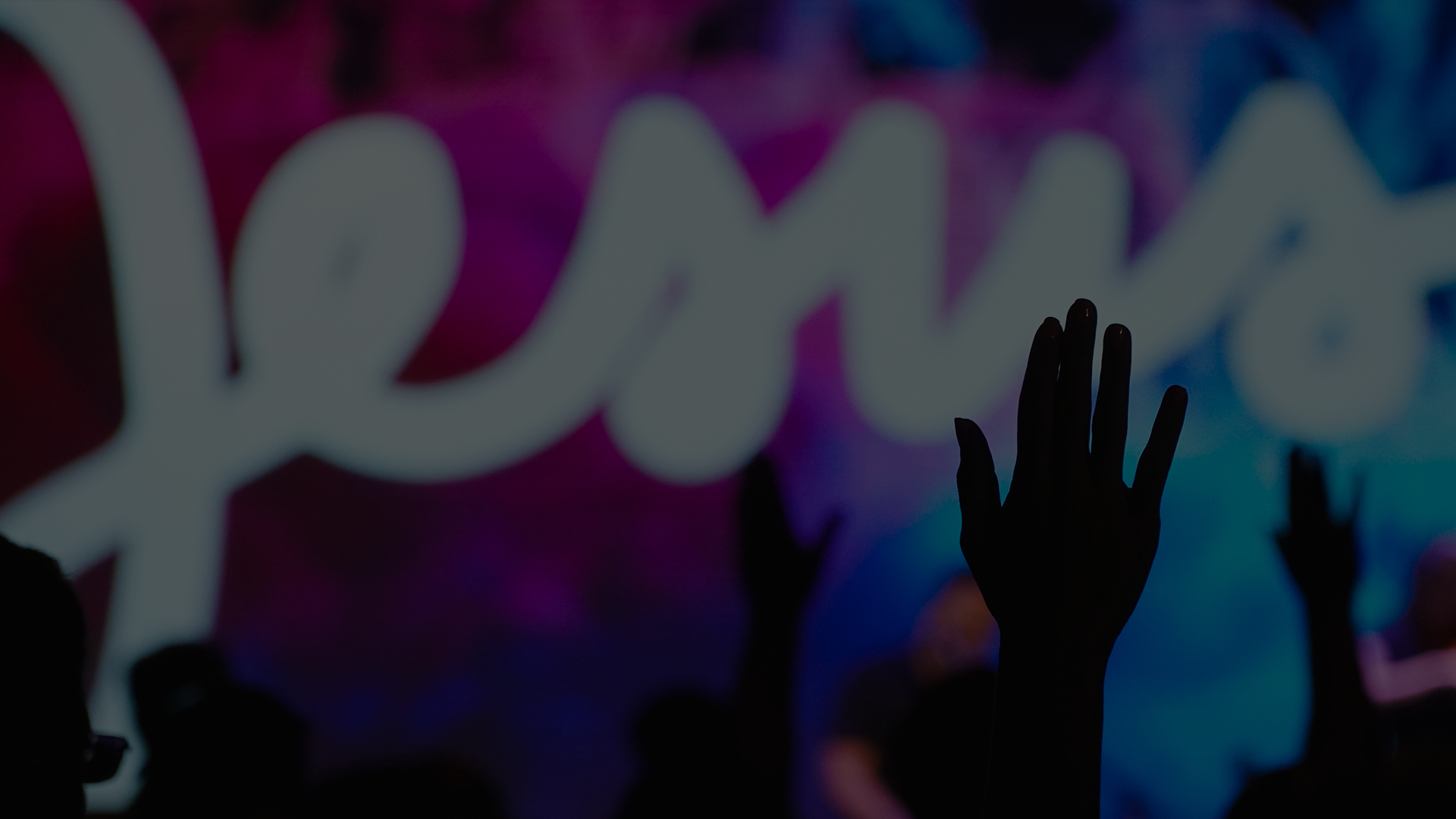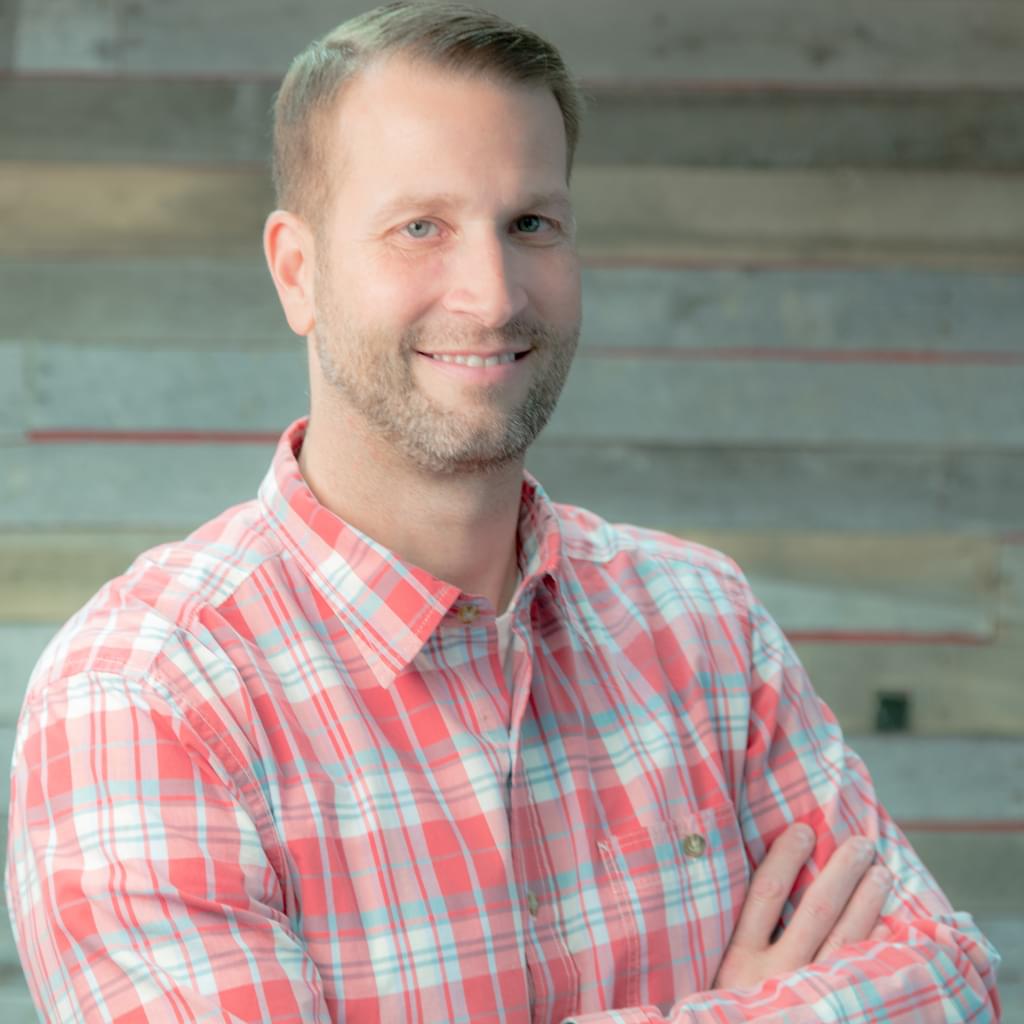 David Simerson
Lead Pastor
---
Pastor David Simerson has lived and served in the community of Austin MN, for over twenty five years. He began his journey after graduating from North Central University, as the youth pastor of Cornerstone Church. Shortly after he was voted on by the church to take on the role of Lead Pastor in 1995. Since then his passion has been to see one more person come to live a life fully alive in Jesus Christ. He is married to his wife Sarah who currently serves as the Early Childhood Director. Together they have have one girl and three boys: Rebekah, Samuel, Caleb, and Elisha.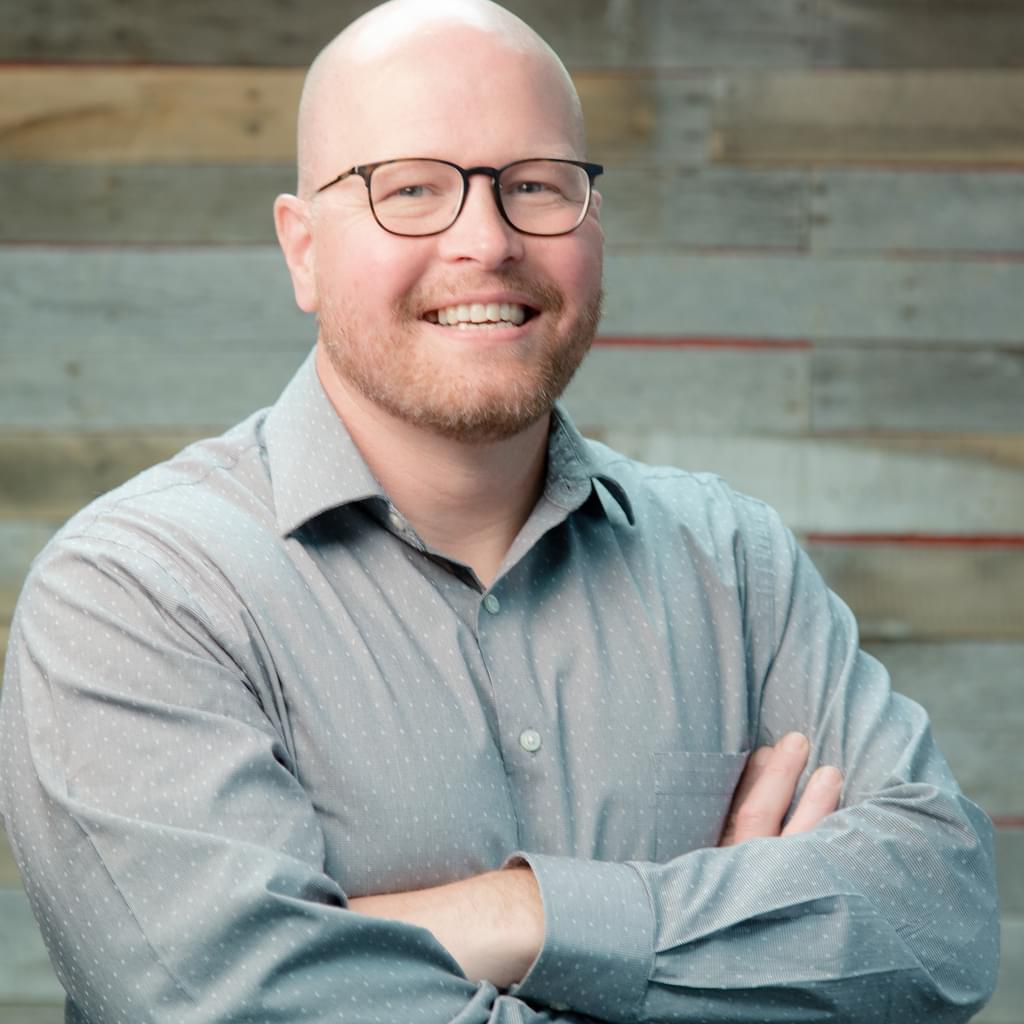 Aaron Broberg
Senior Pastor of Ministry
---
Pastor Aaron Broberg has served on the Cornerstone Church staff since 2008. First coming on as the Family and Kids Pastor. He has recently stepped in the role of Executive Ministry Pastor, overseeing all Cornerstone ministries and staff. There isn't a hobby he wouldn't try, but he spends his time fishing, hunting and enjoying a meal with friends. He is married to Jessica and together they have two sons and one daughter: Jacob, Levi and Hannah.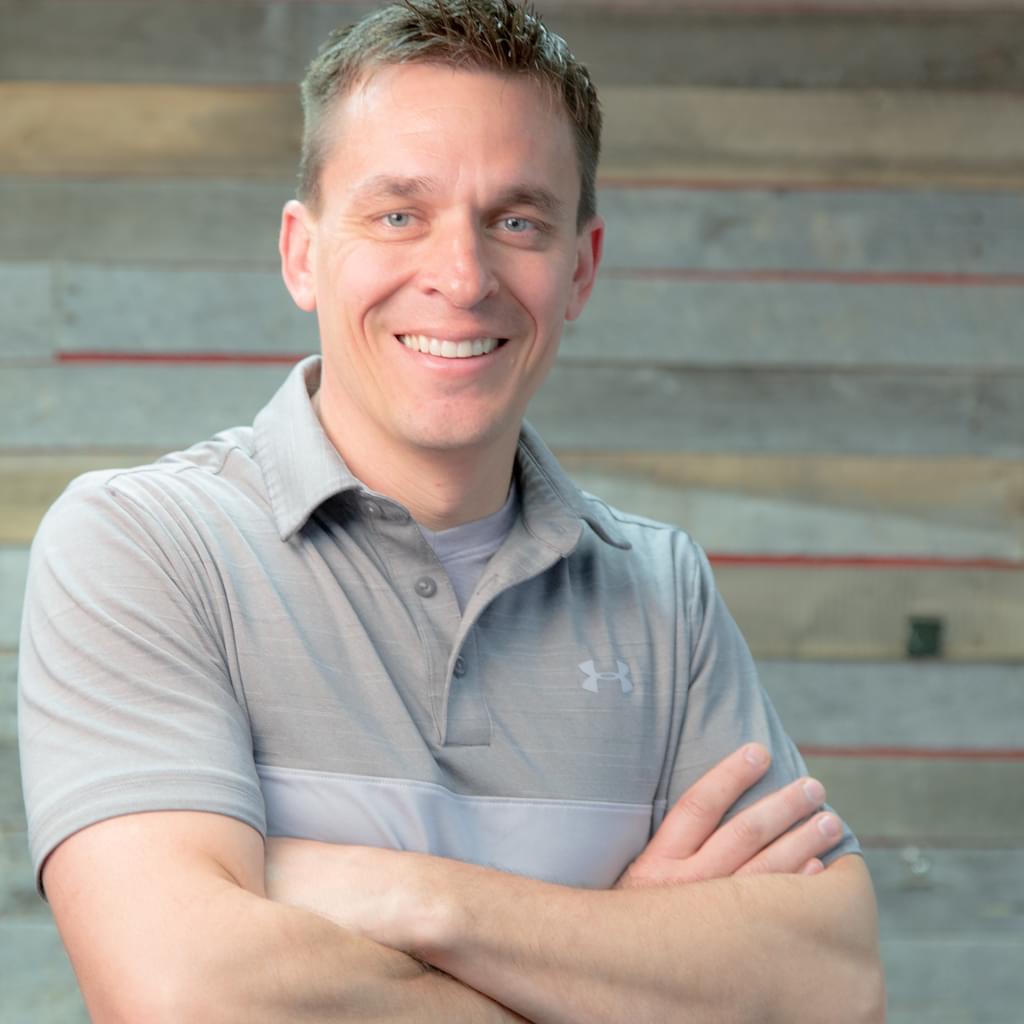 Cory Goetz
Senior Pastor of Administration
---
Pastor Cory Goetz has served on the Cornerstone Church staff for over twenty years. Graduating from North Central University he first came on staff as the youth pastor. Since then Cory has transitioned into the role of administration executive Pastor, overseeing finances and facility. His passion for sports is almost as big as his passion for seeing others come to know Jesus.   He is married to his wife Angie and together have two boys and one girl: Keaton, Jackson, and Alex.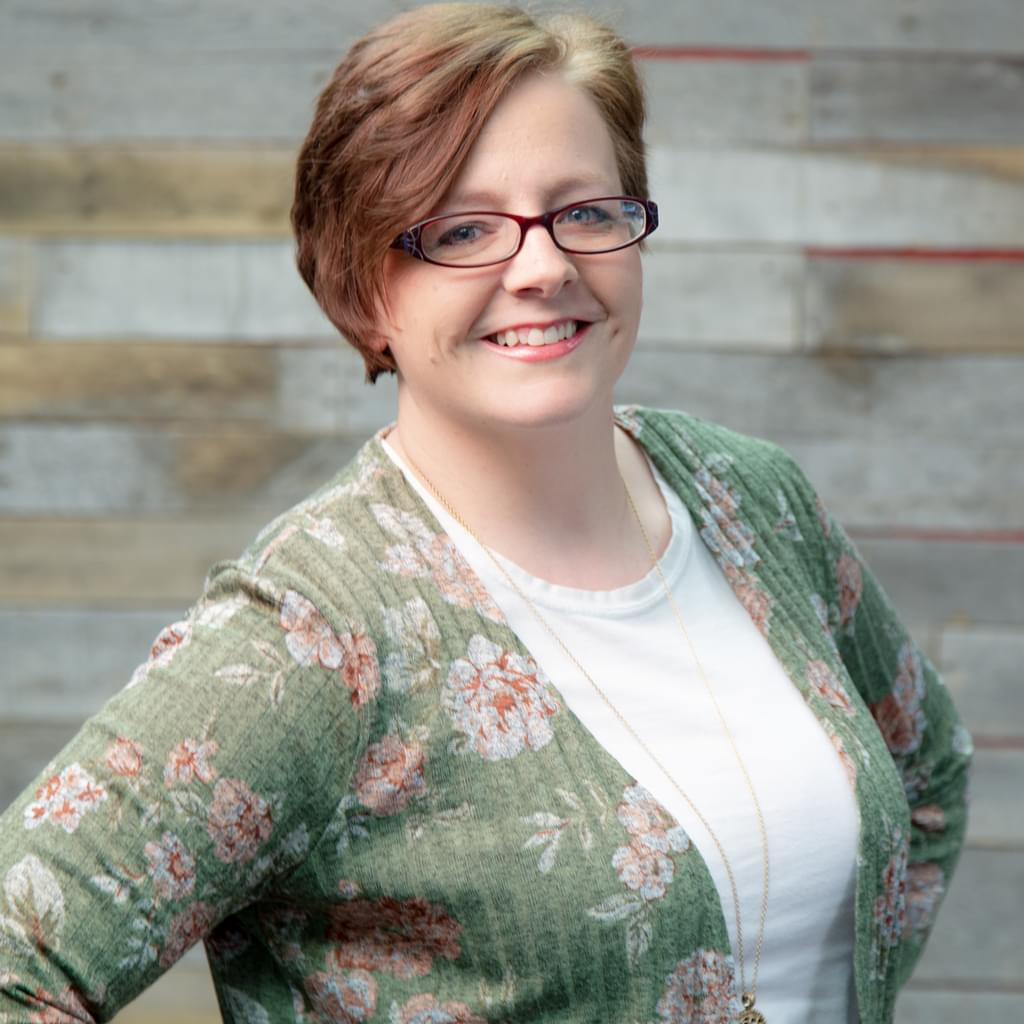 Mandy DeVriendt
Office Manager
---
Mandy is the Office Manager at Cornerstone since 2013. She's an Austin native who have vast experience in sales and management. She loves 1990's pop music and cheese in every form. She is married to her husband, Chris and together they have one daughter and son, Annabelle and Toby.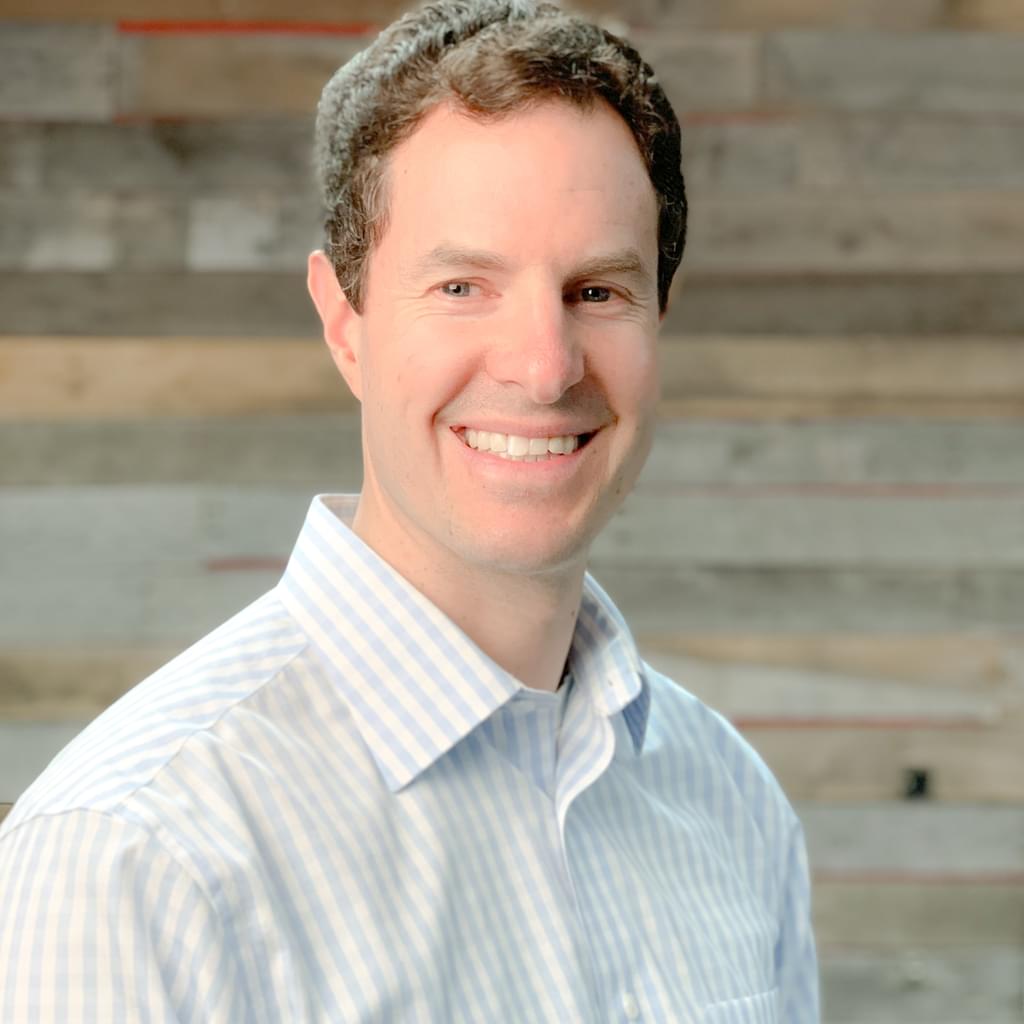 Todd Dube
Family Counseling Pastor
---
Pastor Todd Dube joined the Cornerstone family in 2014 as our Counseling Pastor. Todd oversee's Celebrate Recovery and the Counseling Ministry here at Cornerstone. Todd loves playing and coaching sports. Todd is married to Carolyn and together they have two boys and a girl, Alex, Michael and Lauren.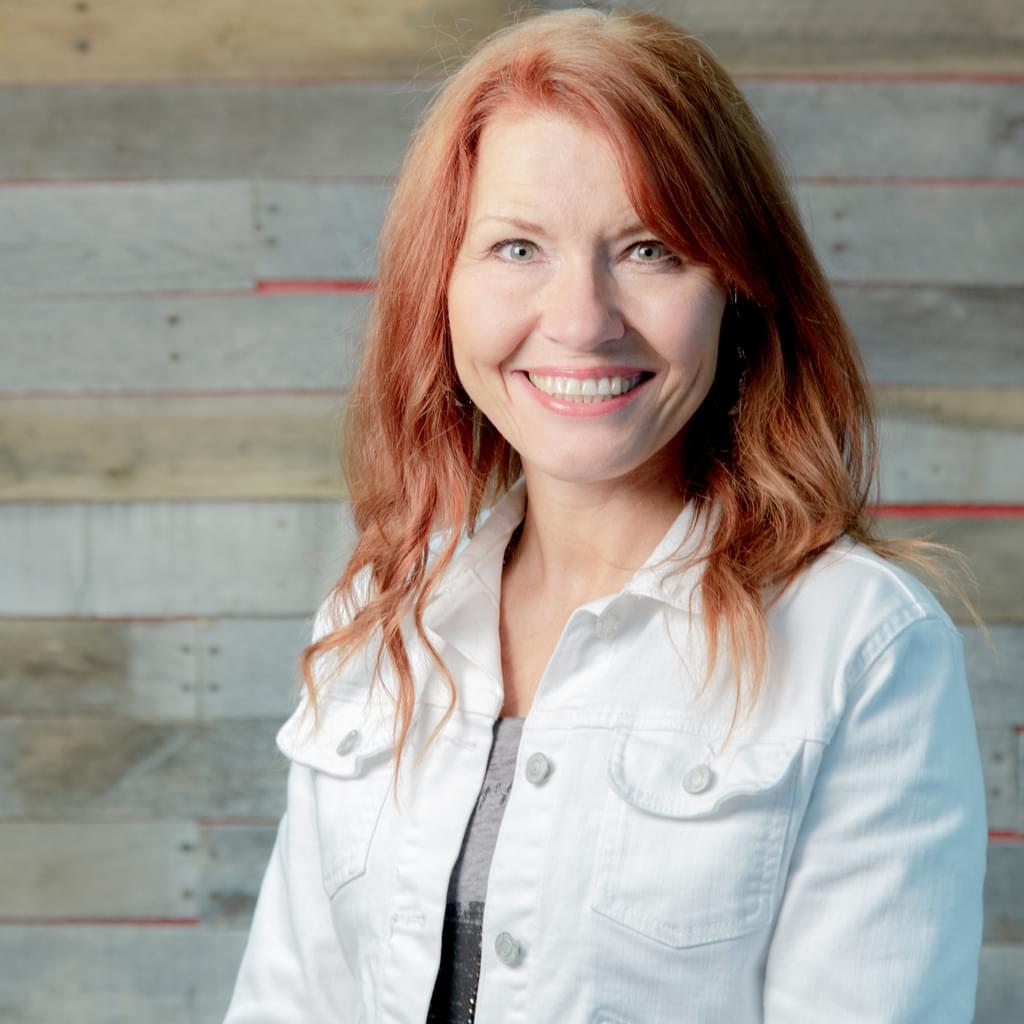 Sarah Simerson
Early Childhood Director
---
Sarah Simerson is the Early Childhood Director at Cornerstone Church since 2018. She oversee's Fly Kids Jrs Ministry. (birth-5yrs) Sarah has held many different ministry positions since moving to Austin in 1993, when David, Sarah's husband accepted their first ministry position, Youth Pastors at Cornerstone Church (Evangel Community Assembly of God). Sarah and Dave have four children, three boys and one girl: Rebekah, Samuel, Caleb and Elisha.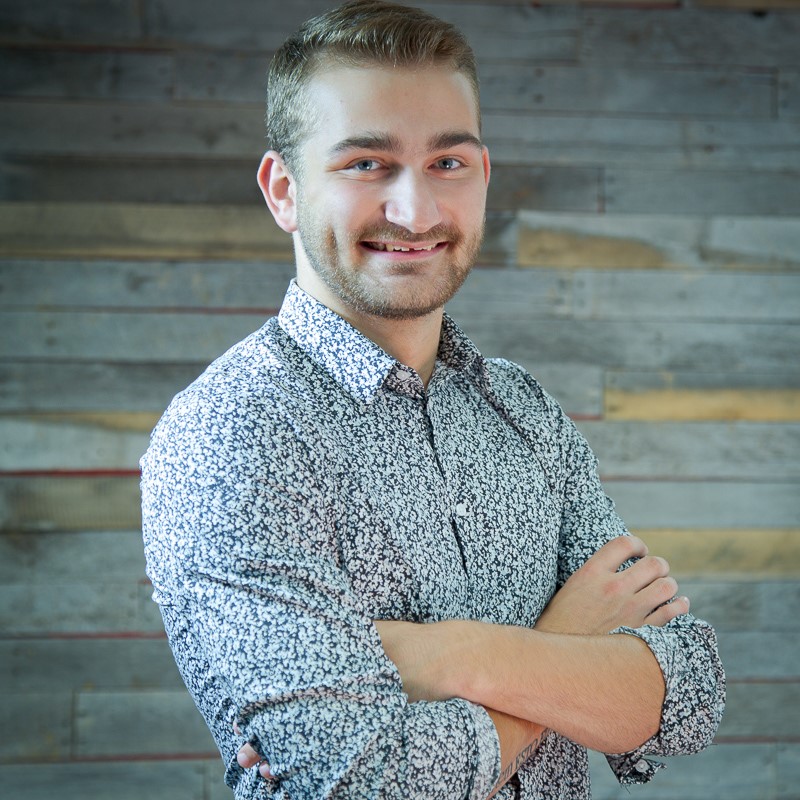 Zach Jares
Fly Kids Church Director
---
Zach Jares is the Children's Director and joined the Cornerstone staff in 2019. He oversee's the elementary kids environments at Cornerstone Church. He's originally from Pillager, MN. He's had three years of Heartland Masters Commission schooling under his belt before moving to Austin. Zach is a country boy at heart. He enjoys the outdoors and many different sports.