Life groups are small groups that meet throughout the month in a more personal setting that will help you enrich your relationship with God and others.
Life groups are a important part of living life together as the Body of Christ.  We think they are so important that we believe everybody at Cornerstone should be a part of one!  In Acts 2 we read that an important part of the faith walk is rubbing shoulders with other believers. We grow and they grow.
So in order to help you find a group we've put a catalog together. Look through it and find a group that may interest you. Please click on the link below to view the Life group Catalog for more detailed information on Life groups.  Once you have found a Life group of interest.  Please email the leader or call the church office @ 507-433-7008 and we will get you hooked up with a life group.
LIFEgroup Catalog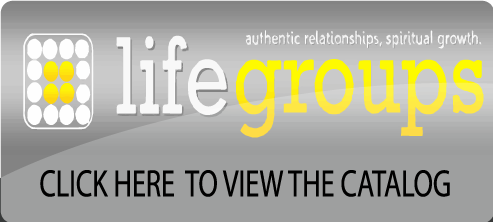 This LIFEgroup sememster will begin in late February and conclude in May 2013.  So don't feel like you will have to be in the group you sign up with forever.  We will begin next semester sign ups in September, so if the group isn't a fit for you, just try another on next semester… it's that easy!
Thanks for being part of a LiFEgroup.  If you have any questions you can contact our Church office @ 507-433-7008  or email us at office@cornerstoneaustin.org