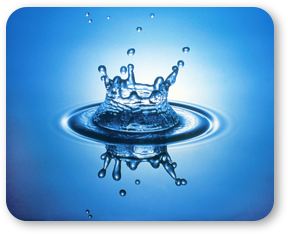 Join us November 21 and 22, 2015, at Cornerstone Church as we celebrate with those being water baptized.  You won't want to miss this event.
If you are visiting on this weekend, you can locate us using this MAP, or find out more about visiting for the first time: Here.
If you are interested in knowing more about water baptism check out this page: water baptism.
Our service times are Saturdays at 5 p.m. and Sundays at 9 a.m. and 10:30 a.m.