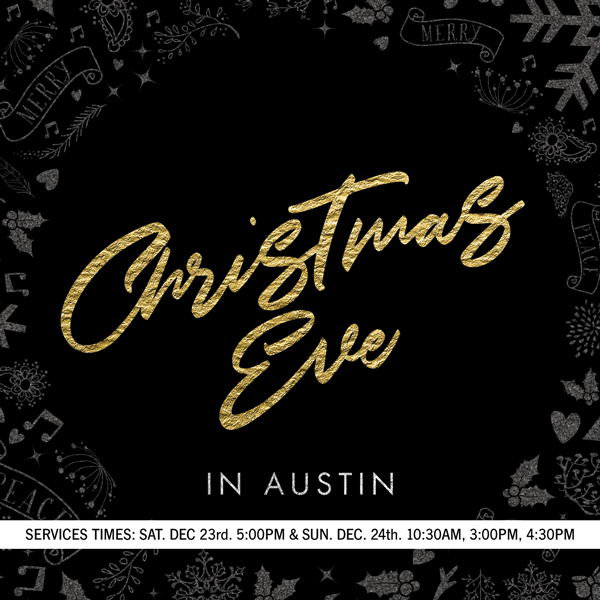 Christmas Eve in Austin
Cornerstone Church will be hosting a Christmas Eve experience for you and your family.  Our Christmas Eve service will feature live music & a meaningful Christmas message under the dim glow of candlelight.   On your way home make sure your kids pick up some Christmas candy.  It is our hope that we can celebrate Christmas with you and your family.
Service Times:

Saturday, December 23rd at 5:00 p.m.

&

Sunday, December 24th at

10:30 a.m., 3:00 p.m., 4:30 p.m.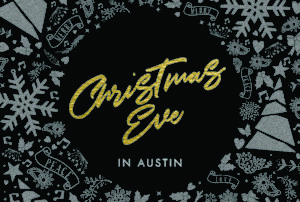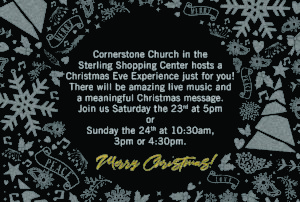 ,