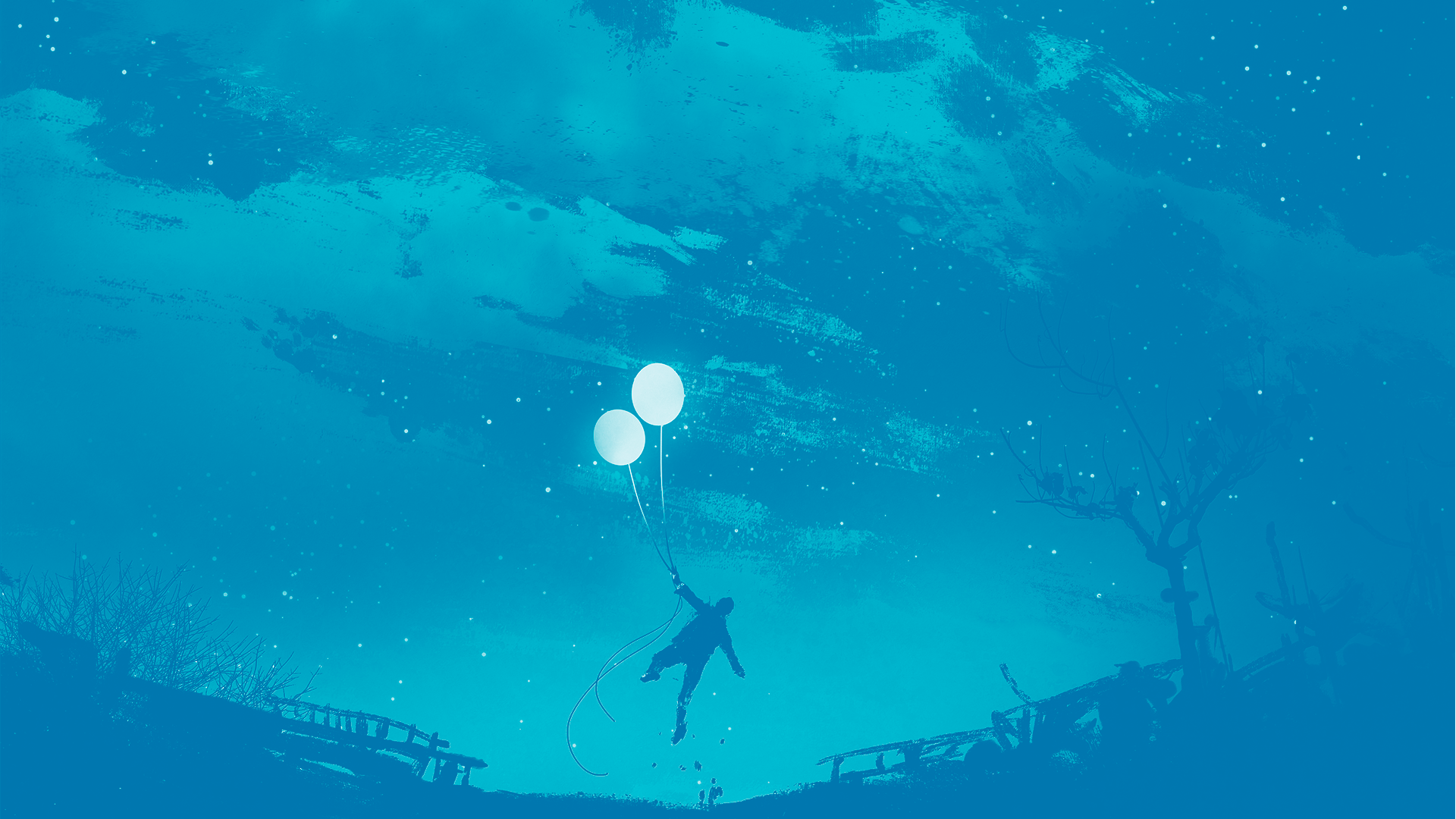 axiom567 welcome

The best place to be every Saturday night.
SaveSave
SaveSave
SaveSave
SaveSave
SaveSave
SaveSave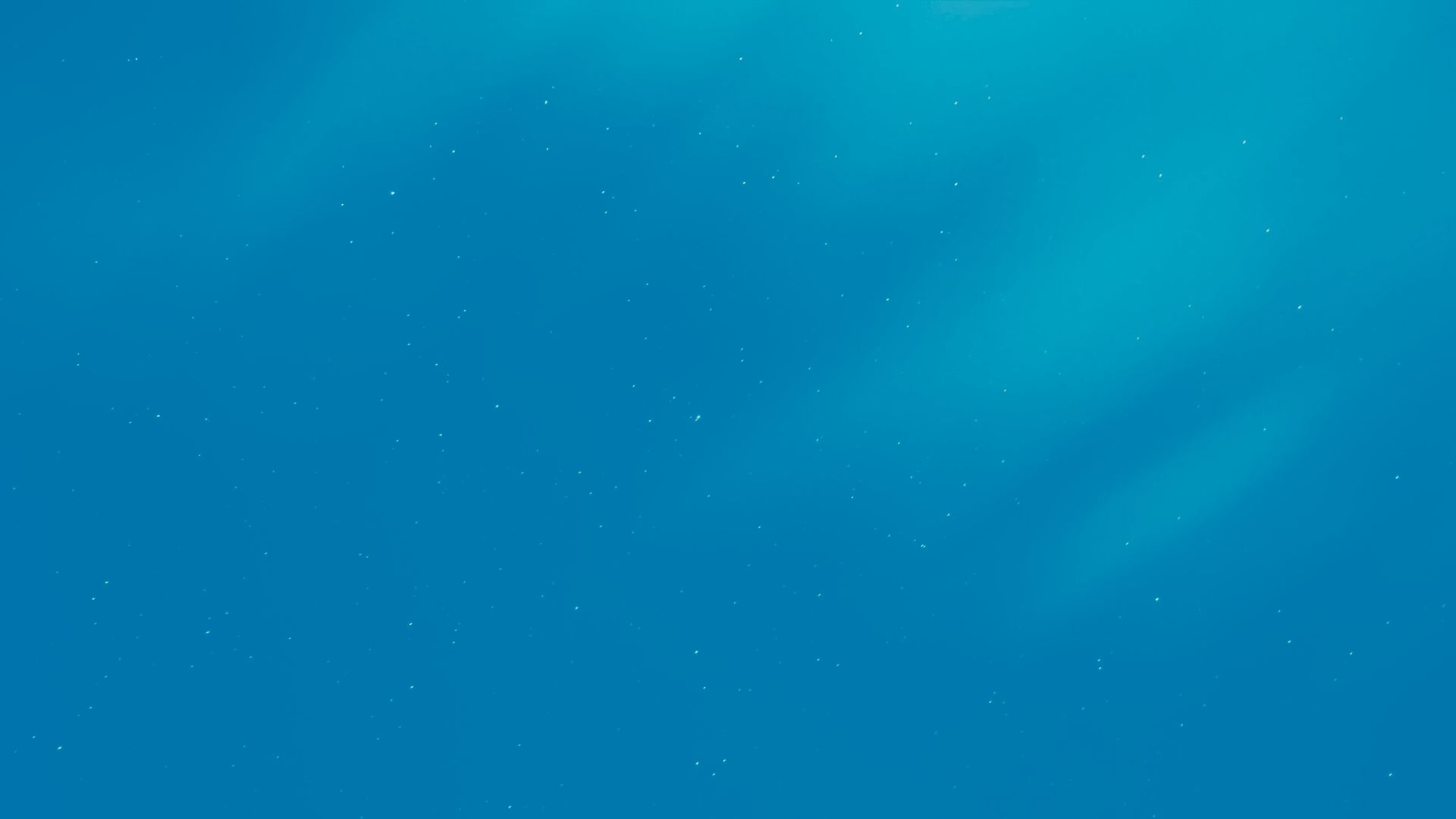 axiom567 mission
We exist to help students create long lasting, meaningful relationships that are founded in Jesus.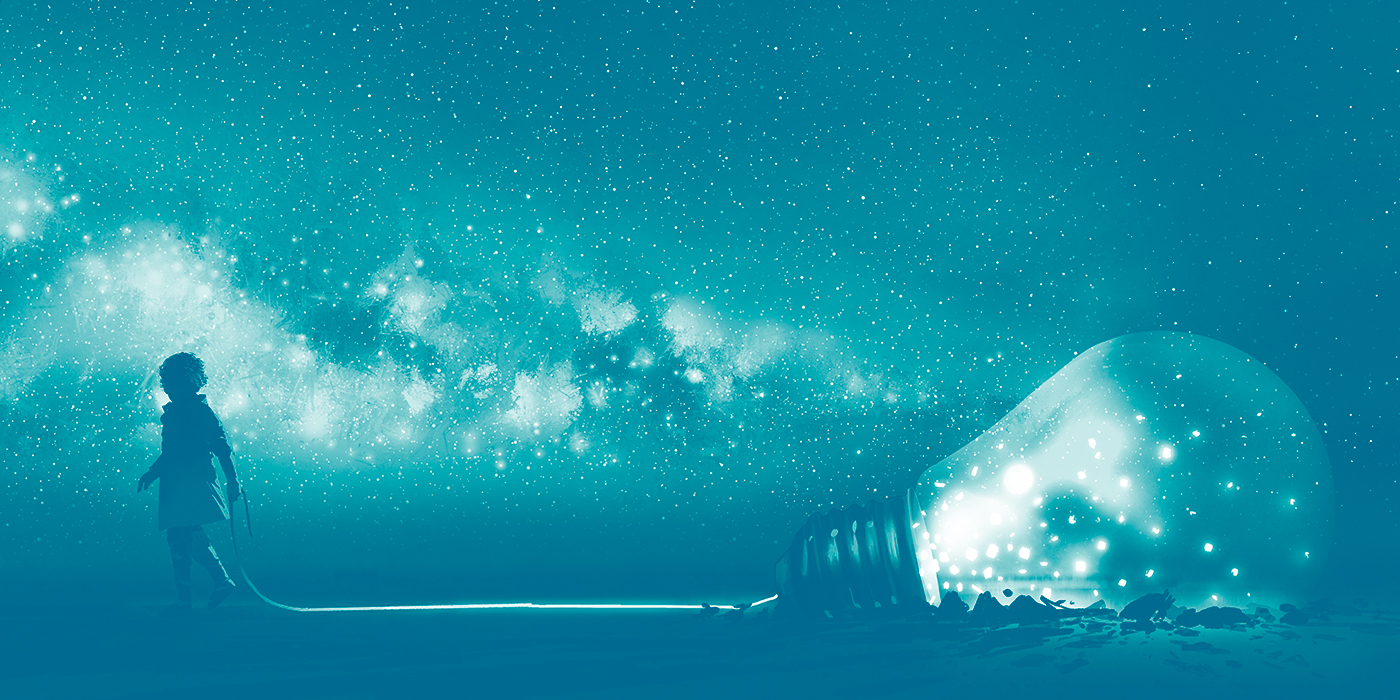 axiom567 Saturday Nights

axiom567 meets Saturday nights @ 5 p.m. Every Saturday includes Jesus centered messages, stupid middle school games, friendship connections & a meal.

Middle Schoolers need food…ALWAYS! So we feed them every Saturday night at 6 p.m. PRICE: $0.

We believe that middle school students, more than any other age group, need to connect with each other, Jesus and his life-changing love.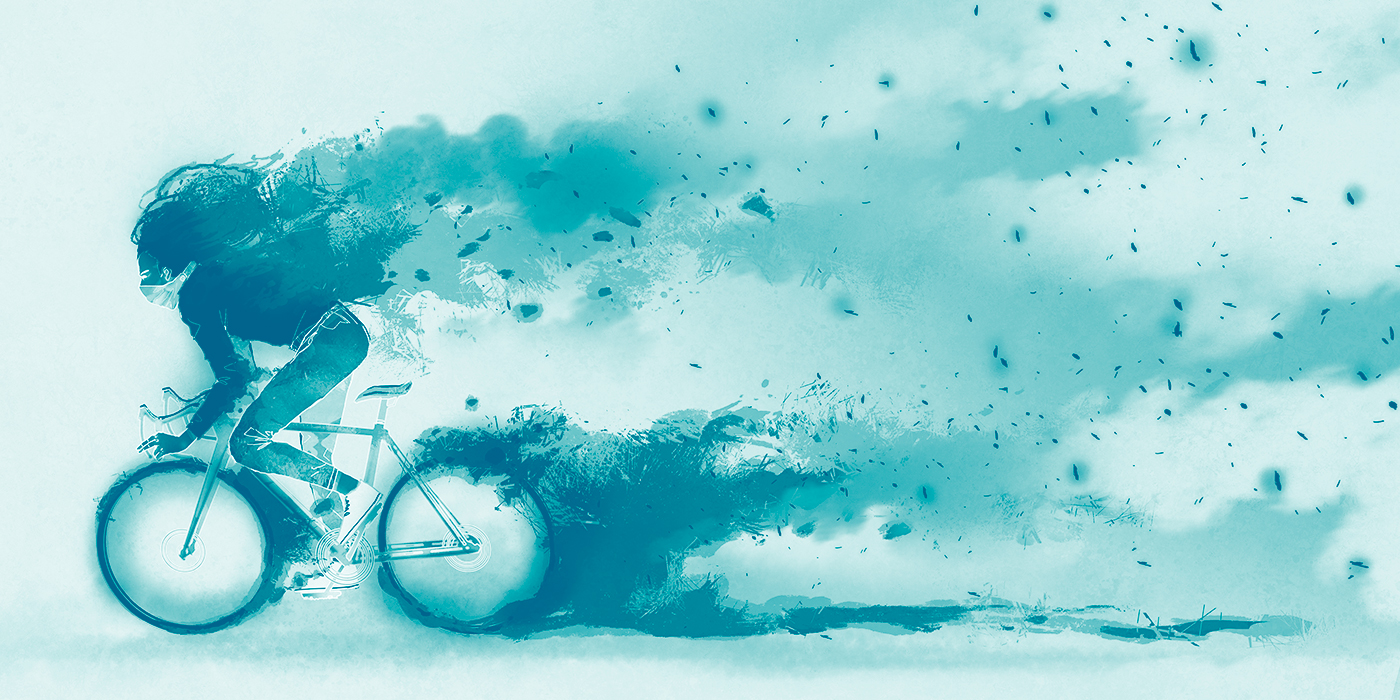 axiom567 sundays
axiom567 also meets Sunday's  @ 9:00 a.m. & 10:30 a.m.  

"The Lounge" is a place for middle school students to connect with their friends, worship & enjoy breakfast while reviewing what they experienced on Saturday night.

Sundays are more relaxed. Middle school energy is always on the rise but the Lounge is as chill as it gets in axiom567
SaveSave
SaveSave
SaveSave
SaveSaveSaveSave
SaveSave