Our April 14th Water Baptism Service has been rescheduled to May 19th.   Because Minnesota still believes it is winter we had to cancel our latest Water Baptism Service.
We hate having to cancel and reschedule but we would rather err on the side of safety.  The good news is if you are interested in being water baptized on April 14th but it didn't work for your schedule NOW YOU CAN!
Contact Cornerstone Church by stopping at the Info Center during one of our weekend services.  You can also email us here: office@cornerstoneaustin.org.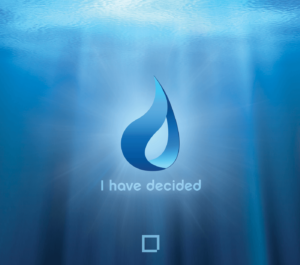 If you would like to know more about water baptism you can read more HERE.  If you would like to watch a few water baptism stories you can view them HERE.
Maybe you've been invited by a friend and family to a water baptism service and would like to know what to expect.  Check out our What to Expect page HERE.