[podlove-episode-web-player publisher="5265" post_id="5265"]
Join us as we continue on in our sermon series "One More". This week Pastor David Simerson leads us into the next message of the series, "Fully Alive". In this message, we learn about the promise that God has given to us in John 10:10. That we may have life and have it to the full through him.
Click Here to visit the link referenced in this message about further insight to reading the bible.
[coll_columns width="6″]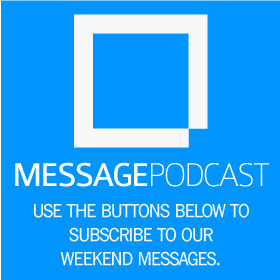 [/coll_columns]
[coll_columns width="6″]
[do_widget id="podlove_recent_episodes_widget-2″]
[/coll_columns]