[podlove-episode-web-player publisher="5131" post_id="5131"]
Today we are continuing our series called, Sovereign.  As we have been taking a little walk through the book of Colossians.  Paul has written this book to lay the foundation of the sovereignty of Jesus.
This week let us discover that Jesus is the beginning and the end.   Enjoy the message.
[coll_columns width="6″]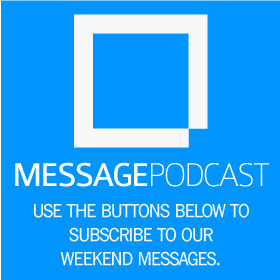 [/coll_columns]
[coll_columns width="6″]
[do_widget id="podlove_recent_episodes_widget-2″]
[/coll_columns]0