[podlove-episode-web-player publisher="4848" post_id="4848"]
This week in our Origins series will are covering  Genesis 12-50.  Each message will start with a short video from thebibleproject.com
THE COVENANT…
"'I will make you into a great nation and I will bless you; I will make your name great, and you will be a blessing. I will bless those who bless you, and whoever curses you I will curse; and all peoples on earth will be blessed through you.' So Abram went, as the Lord had told him…"  Genesis 12:1-4
GOD MAKES COVENANT RELATIONSHIP.
"Then the word of the Lord came to him: "This man will not be your heir, but a son who is your own flesh and blood will be your heir." He took him outside and said, "Look up at the sky and count the stars—if indeed you can count them." Then he said to him, "So shall your offspring be." Abram believed the Lord, and he credited it to him as righteousness."  Genesis 15:4-6
COVENANT IS RESPONDED TO WITH FAITH.
"For this reason Christ is the mediator of a new covenant, that those who are called may receive the promised eternal inheritance—now that he has died as a ransom to set them free from the sins committed under the first covenant."  Hebrews 9:15
COVENANT IS A FORESHADOWING OF THE NEW COVENANT.
Watch the book of Genesis chapters 12-50 come to life in this animated sketch of its literary design.
God makes a promise to bless rebellious humanity through the family of Abraham, and the story follows this promise through four generations.
Our Read Scripture Series is an overview of every book of the Bible. We diagram the book based off of its literary design and we draw attention to the main themes.
Consider supporting www.jointhebibleproject.com
[coll_columns width="6″]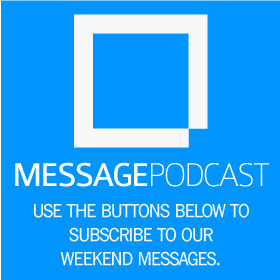 [/coll_columns]
[coll_columns width="6″]
[do_widget id="podlove_recent_episodes_widget-2″]
[/coll_columns]