This week we are beginning our Origins series.  Origins will cover the first 5 books of the Bible also known as the Torah.  Each message will start with a short video from, thebibleproject.com

Genesis 1:1
THEME #1: THE CREATION.
I was afraid because I was naked; so I hid…
Genesis 3:10
THEME #2: THE FALL.
I establish my covenant with you: Never again will all life be cut off by the waters of a flood to destroy the earth.
Genesis 9:11
THEME #3: THE COVENANT.
Enjoy the message.
[coll_columns width="6″]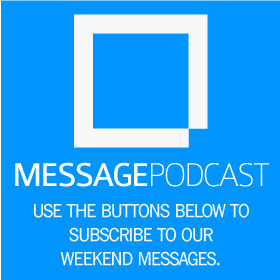 [/coll_columns]
[coll_columns width="6″]
[do_widget id="podlove_recent_episodes_widget-2″]
[/coll_columns]