[podlove-episode-web-player publisher="4838" post_id="4838"]
Pastor Dave continues to dig a little deeper into Philippians 2:13.  We have been learning to work out your salvation by receiving it from God over the past three weeks.  This week we are learning to develop and shape our salvation that is alive within us by growing in gratitude.  Gratitude is God's will for your life.
This weeks text is Philippians 2:13
Enjoy the message.
[coll_columns width="6″]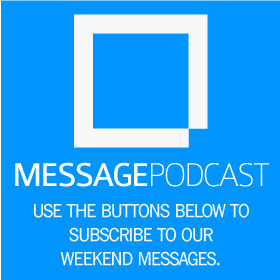 [/coll_columns]
[coll_columns width="6″]
[do_widget id="podlove_recent_episodes_widget-2″]
[/coll_columns]