[podlove-episode-web-player publisher="4835" post_id="4835"]
Pastor Dave is going to dig a little deeper into Philippians 2:13.  Learning to work out your salvation by receiving it from God.  This week let's practice doing everything without grumbling or arguing.  Otherwise you'll sound like an old vacuum.
This weeks text is Philippians 2:13
Enjoy the message.
[coll_columns width="6″]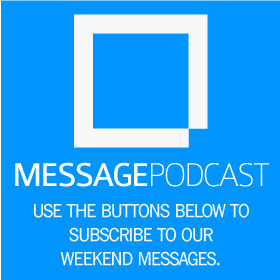 [/coll_columns]
[coll_columns width="6″]
[do_widget id="podlove_recent_episodes_widget-2″]
[/coll_columns]