[podlove-episode-web-player publisher="4655" post_id="4655"]
Have you ever felt like God has crushed your dreams?  We get it. We've all been there.  When your dreams are crushed where is your hope?
Hope is believing that something good can come out of something bad.  
Remember this:  Whatever happens, remember God is in control.
[coll_columns width="6″]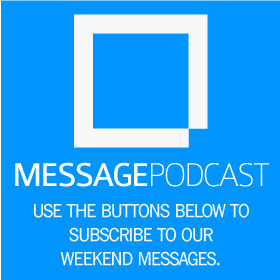 [/coll_columns]
[coll_columns width="6″]
[do_widget id="podlove_recent_episodes_widget-2″]
[/coll_columns]