[podlove-episode-web-player publisher="4653" post_id="4653"]
Maybe it's been the best week of your life or the most difficult week of your life.  Maybe life just feel mundane.  No matter where you are today, Jesus is our HOPE. He our anchor for life.
Hope is believing that something good can come out of something bad.  
Remember this:  Whatever happens, remember trust God.
[coll_columns width="6″]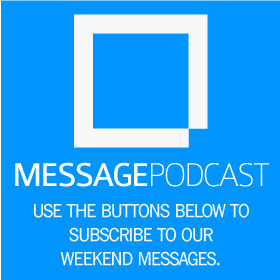 [/coll_columns]
[coll_columns width="6″]
[do_widget id="podlove_recent_episodes_widget-2″]
[/coll_columns]