Christmas Eve Services 2015
December 15, 2015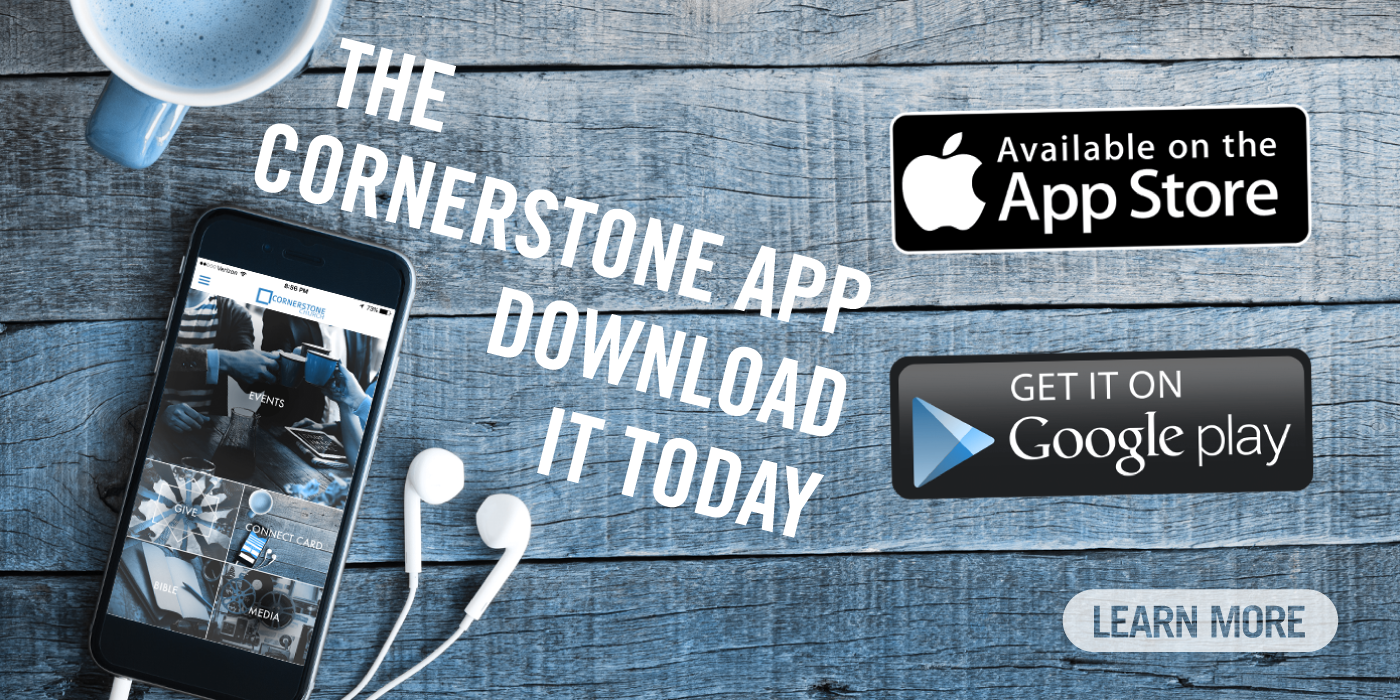 Cornerstone App
June 19, 2016
Our Saturday night service start at 5:00 p.m. and looks slightly different than our Sunday services.  Here are some details about  our Saturday experience.
CHILDCARE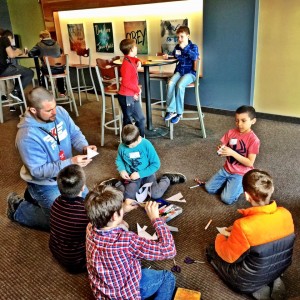 There is child care available for birth-5th grade as usual, but we also offer a meal after the evening service. This has become a great family draw as we also have a bounce house set up for the younger kids.
Nursery: Birth – 16 months
Toddler: 17-15 months
Preschool: 3 – 5 years
Fly Kids Church: Kindergarten – 5th Grade
MEAL
After service is over there is a meal available for purchase for $3.00/person. Some common menu items include things like chicken nuggets and mac & cheese, soup & salad, lasagna or taco bar.  Feel free to stick around and enjoy some time meeting new people and catching up with old friends. The kids will be busy eating and playing in the bounce house so it will free you up for some adult conversation. If you have young kids you should check out this service option.
WORSHIP SERVICE
Each of our weekend services are very similar in style and content.  No matter which service you choose, our goal is that your family will experience full life in Jesus.  If you want to know what to expect during one of our weekend service click here: What to Expect or check out our Facebook Fanpage.