[podlove-episode-web-player publisher="4546" post_id="4546"]
Pastor Dave Simerson starts off a new series about Hope.
Hope is believing that something good can come out of something bad.  
This week we look at Jesus' relationship with Lazarus and how God used it to display his power over death.  You can read more about Jesus and Lazarus here: John 11: 1-45
Remember this:  Whatever happens, remember how powerful God is.
[coll_columns width="6″]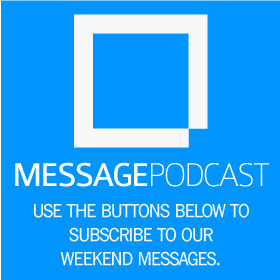 [/coll_columns]
[coll_columns width="6″]
[do_widget id="podlove_recent_episodes_widget-2″]
[/coll_columns]