[podlove-episode-web-player publisher="3664" post_id="3664"]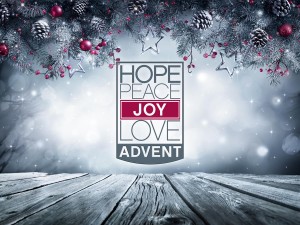 This month we look at the majors of Christmas:  Love, Joy, Peace and Hope!  Pastor Dave Simerson begins the Advent message series with Love.
John 3: 16,  "For God so loved the world that he gave his one and only Son, that whoever believes in him shall not perish but have eternal life."
Christmas is all about God's love for us!