Moms Morning Blend – Summer 2011 Schedule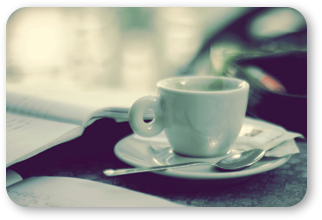 Moms Morning Blend is a weekly LIFEgroup  that meets at Cornerstone Church every monday during the school year.  During the summer they have a little different schedule.  This Summer the Morning Blend ladies will be studying, "The Power of a Praying Parent" By Stormy Omartian.
They will be meeting on
Mondays, June 6th – August 1st, from 9:00 am – 10:30 am at the Banshell Park, Austin MN.   (no meeting monday, July 4th) – View Map
Thursdays, June 9th – August 4th, from 10:00 am – 1:00 pm at the home of Dawn Carlson.  21722 840th Ave, Hayward – View Map
Please bring a sack lunch on Thursdays and dress the kids in play clothes.  We will be enjoying some time outside and getting dirty on the farm!  If you are interested in carpooling to Dawn's please meet at Cornerstone Church at 9:40 am on Thursdays.  We will be leaving at 9:45 am sharp!  In case of bad weather we will cancel our meeting for that day.
If you would like to download or print the weekly meeting & reading schedule you can do so by clicking here: Moms Morning Blend Summer 2011 Summer Schedule.